Create your hair profile by answering some easy questions
Our scientists prepare a product that meets your hair needs & goals


We deliver the product right to your doorstep

Sulfate-free cleansers maintain the natural oils from the hair and the scalp, which ultimately leaves your hair with more moisture and hydration
All our products are freshly made-to-order with a blend of clean, natural & effective ingredients backed by groundbreaking science. It's a formula that you couldn't find anywhere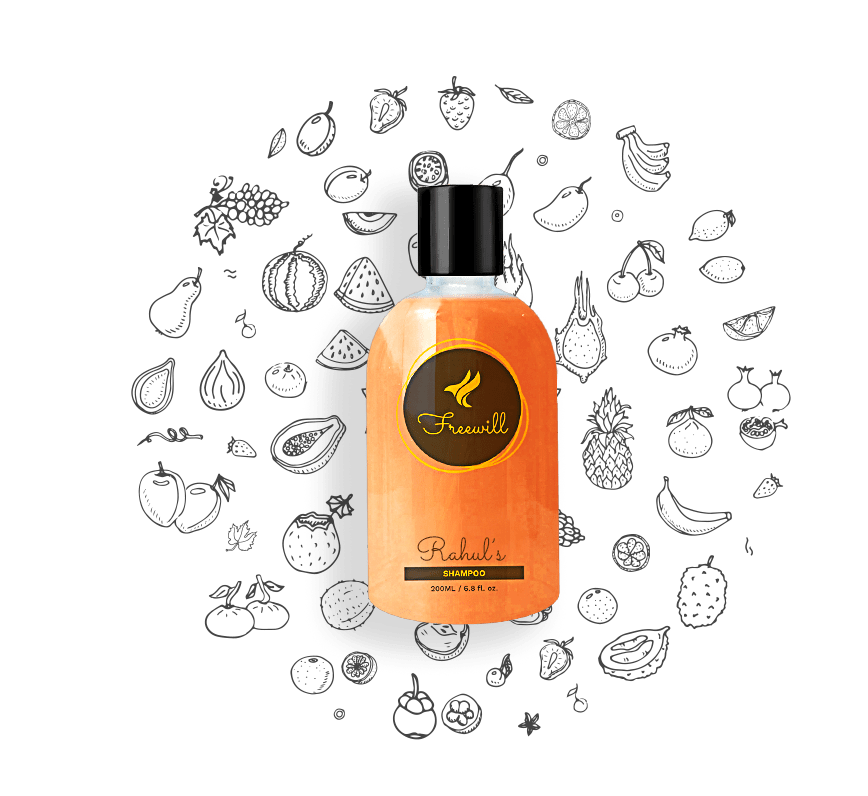 Made by Carnegie Mellon Graduate with 40 years of experience in personal care. Also holds 7 US patents
We source highly potent ingredients from all over the world & guaranteed deliver to you at peak freshness. It's everything you need & nothing you don't
If you asked us to make you the perfect haircare kit we would start by knowing everything about your hair. That's because we all have completely different scalp & hair, live in different environments & have different lifestyle. And this difference is far greater than you realise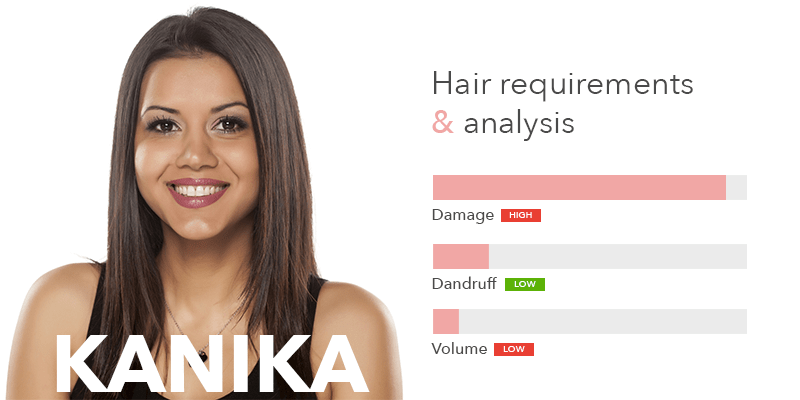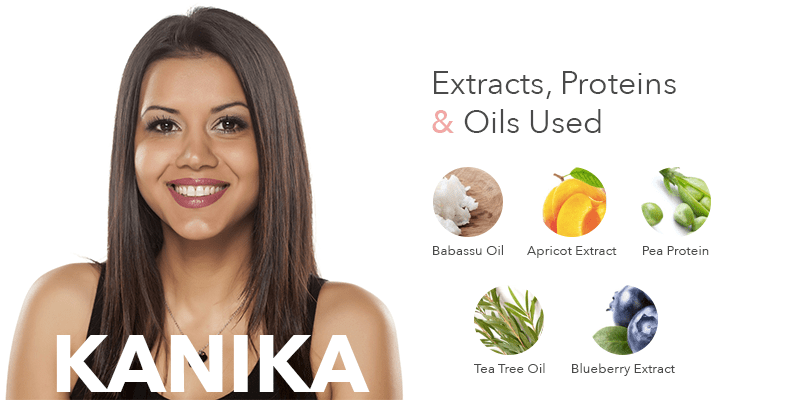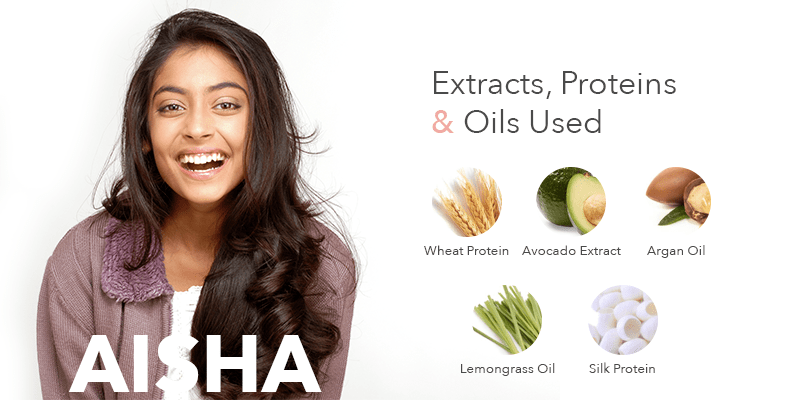 I have come across millions of products but none have impressed me like this so far ! Thank you for being my one stop solution for hair ! ❤️

Real People, Real Stories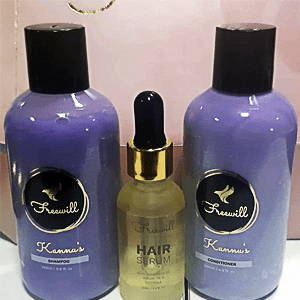 There is tremendous increase in my hair growth... The shampoo works amazing on my hair. Soon going to order other set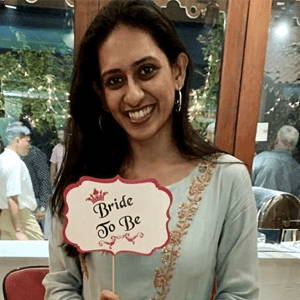 It was the first time that I've tried something like this. And I don't think I'm ever gonna go back to buying shampoos off the shelf now!!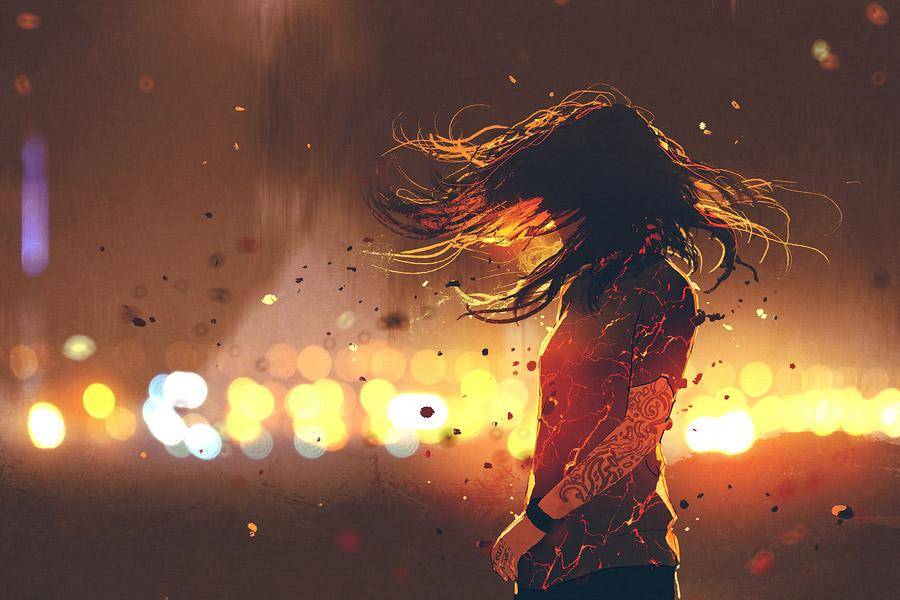 Hair can be as amazing and unique as the person it may belong to! It can be curly, wavy, slick straight, somewhere in between and can be found in various colors, textures & lengths.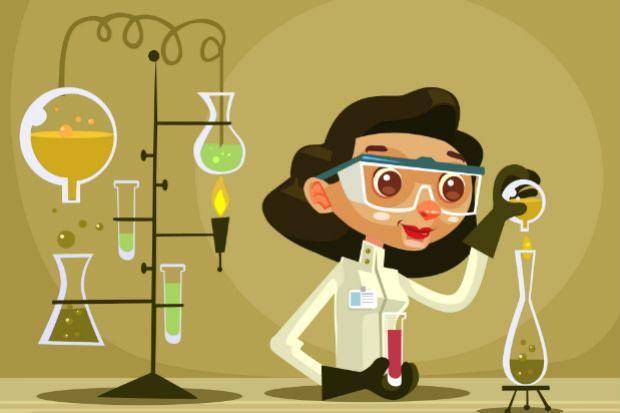 We simply love the feeling of freshly washed hair. But do we ever ponder upon the ingredients that are present in our cleansers? It is very important to check the ingredients...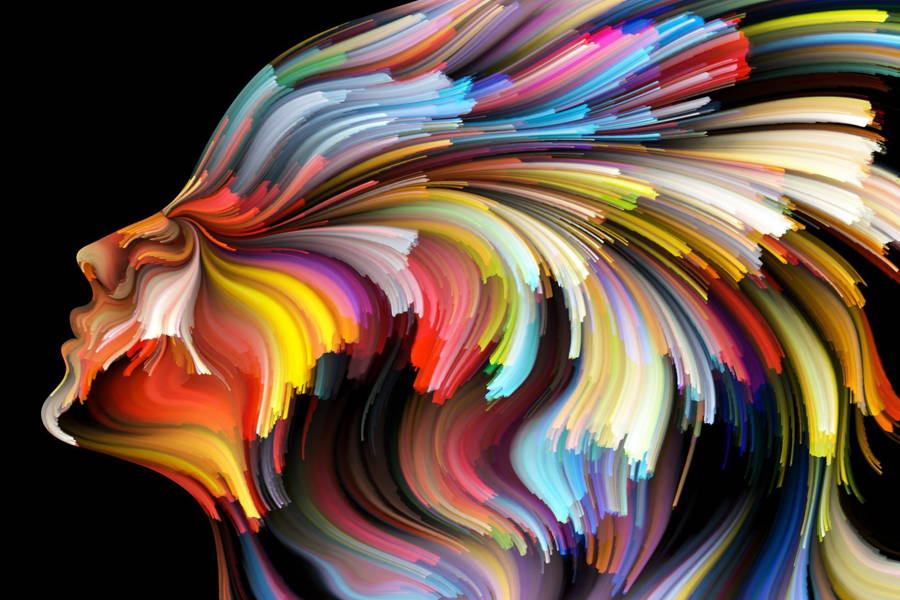 For most women & men, their hair is the most prized feature/part of their body. One may go to great extents to nurture their precious tresses by using all the available products in the...
Customising haircare with AI. Freewill gives consumers products that are specific to their needs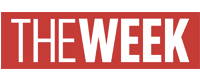 Personalised solutions for bad hair days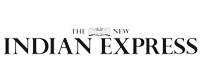 The one-size-fits-all concept does not work for tresses. Little wonder that the haircare industry is quickly moving to customisation